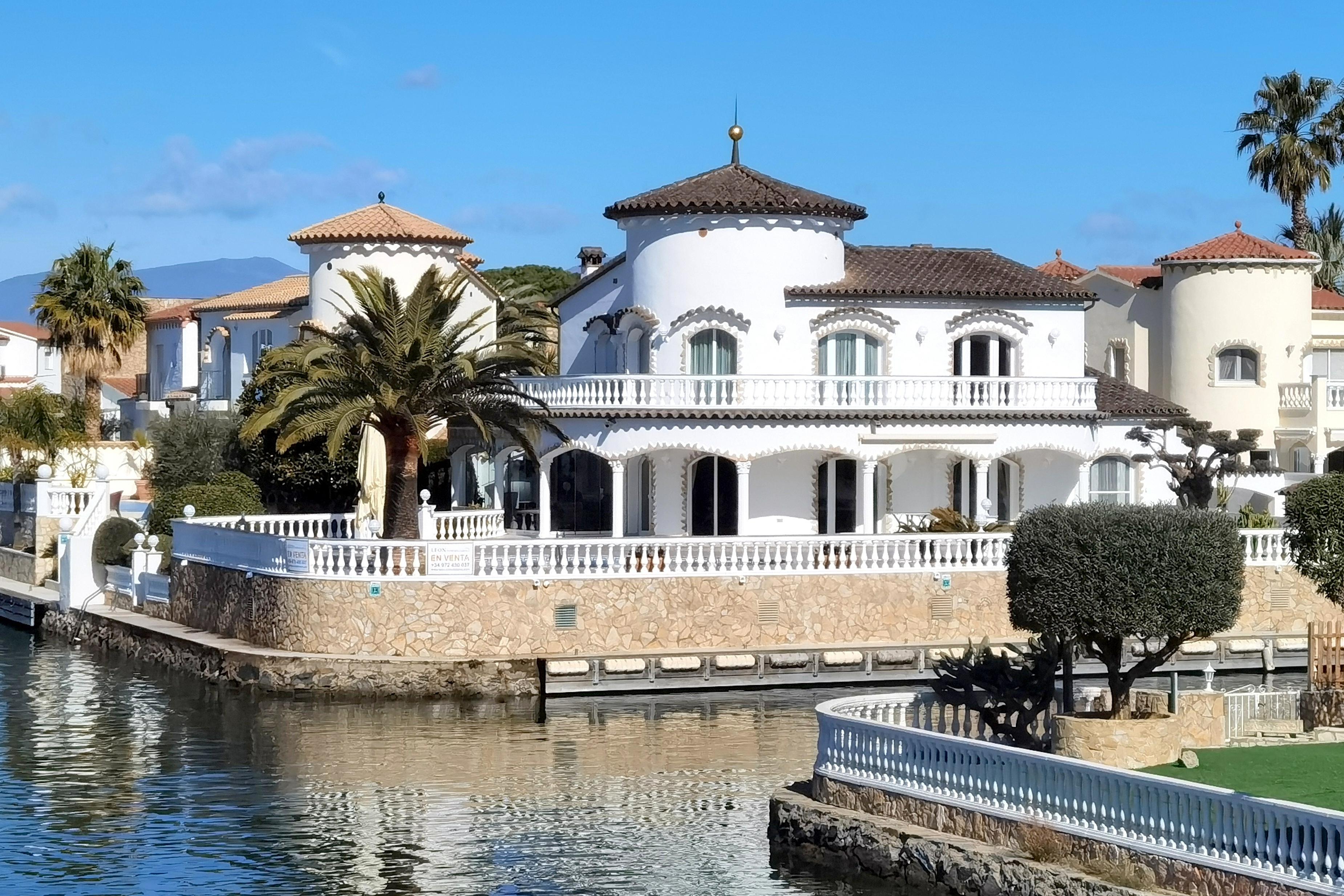 Data protection
Liability for content
The contents of our pages were created with great care. However, we cannot guarantee that the content is correct, complete or up-to-date. As a service provider, we are responsible for our own content on these pages according to Section 7, Paragraph 1 of the German Telemedia Act (TMG). According to §§ 8 to 10 TMG, however, we as a service provider are not obliged to monitor transmitted or stored third-party information or to investigate circumstances that indicate illegal activity. Obligations to remove or block the use of information according to general laws remain unaffected. However, liability in this regard is only possible from the point in time at which knowledge of a specific infringement of the law is known. As soon as we become aware of any violations of the law, we will remove this content immediately.
Liability for links
Our offer contains links to external third-party websites, the content of which we have no influence on. Therefore we cannot assume any liability for this external content. The respective provider or operator of the pages is always responsible for the content of the linked pages. The linked pages were checked for possible legal violations at the time of linking. Illegal content was not recognizable at the time of linking. However, a permanent control of the content of the linked pages is not reasonable without concrete evidence of an infringement. As soon as we become aware of legal violations, we will remove such links immediately.
Copyright
The content and works on these pages created by the site operators are subject to German copyright law. The duplication, editing, distribution and any kind of exploitation outside the limits of copyright require the written consent of the respective author or creator. Downloads and copies of this site are only permitted for private, non-commercial use. Insofar as the content on this site was not created by the operator, the copyrights of third parties are observed. In particular contents of third parties are marked as such. Should you nevertheless become aware of a copyright infringement, we ask that you inform us accordingly. As soon as we become aware of legal violations, we will remove such content immediately.
Data protection
Our website can usually be used without providing any personal data. Insofar as personal data (e.g. name, address or e-mail addresses) is collected on our website, this is always done on a voluntary basis as far as possible. This data will not be passed on to third parties without your express consent. We would like to point out that data transmission on the Internet (e.g. when communicating by e-mail) can have security gaps. A complete protection of the data against access by third parties is not possible. The use of contact data published as part of the imprint obligation by third parties to send unsolicited advertising and information material is hereby expressly prohibited. The site operators expressly reserve the right to take legal action in the event of unsolicited advertising being sent, such as spam e-mails.
Data protection declaration for the use of Google Analytics
This website uses Google Analytics, a web analytics service provided by Google Inc. ("Google"). Google Analytics uses so-called "cookies", text files that are stored on your computer and enable an analysis of your use of the website. The information generated by the cookie about your use of this website is usually transmitted to a Google server in the USA and stored there. If IP anonymization is activated on this website, your IP address will be shortened beforehand by Google within member states of the European Union or in other contracting states of the Agreement on the European Economic Area. Only in exceptional cases will the full IP address be sent to a Google server in the USA and shortened there. On behalf of the operator of this website, Google will use this information to evaluate your use of the website, to compile reports on website activity and to provide other services related to website activity and internet usage to the website operator. The IP address transmitted by your browser as part of Google Analytics will not be merged with other Google data. You can prevent the storage of cookies by setting your browser software accordingly; we would like to point out to you however that in this case you will if applicable not be able to use all functions of this website in full. You can also prevent Google from collecting the data generated by the cookie and related to your use of the website (including your IP address) and from processing this data by Google by downloading the browser plug-in available under the following link and install.
You can prevent Google Analytics from collecting data by clicking on the following link. An opt-out cookie will be set to prevent future collection of your data when you visit this website: Disable Google Analytics
You can find more information on the terms of use and data protection at http://www.google.com/analytics/terms/de.html or at https://www.google.de/intl/de/policies/. We would like to point out that on this website Google Analytics has been expanded to include the code "gat._anonymizeIp();" in order to ensure that IP addresses are recorded anonymously (so-called IP masking).
Privacy Policy E-Mail Newsletter:
If you subscribe to the newsletter, Leon Inmobiliaria, Empuries c 21, E-17487 Empuriabrava will send you regular updates about Leon Inmobiliaria by email. Providing a valid email address is required to send the newsletter and to verify your consent to receive the newsletter. Providing your name is voluntary. It is used to personalize the newsletter. When registering for the newsletter, Leon Inmobilaria is the responsible body for the data you enter here and which arise as a result of using the newsletter. These are collected and used exclusively for the purpose of sending the newsletter until further notice. Service providers are sometimes used for the creation and dispatch of the newsletter, but they may only process your data for this purpose and only in accordance with the order in compliance with data protection regulations. Use for other purposes, sale or transfer of your data to third parties is excluded. We assure you that your data will be treated confidentially at all times. You have the right to information about the data stored about you, its origin and the purpose of the data processing at any time. Information about the stored data can be obtained from Mr. Siegfried Weiler at info@leon-inmobiliaria.com You can unsubscribe from the e-mail newsletter at any time with effect for the future and thus revoke your consent, by e-mail [info@leon-inmobiliaria.com], by telephone [+34 972 45 00 37] or by post [Leon Real Estate, Empuries c 21, E-17487 Empuriabrava].
Feel free to call us.
+34 972 45 00 37
---
LEON Inmobiliaria
Empuries C 21
•
E-17487 Empuriabrava